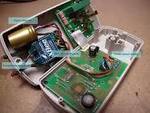 DIY Guitar Effects
Pedals, effects and other cool projects related to guitar effects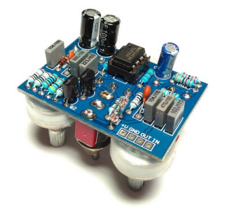 Thi popular DIY pedal produces the dynamic feeling and harmonics typical of tube amps. It incorporates a switch to control the bright and thick of the overdrive.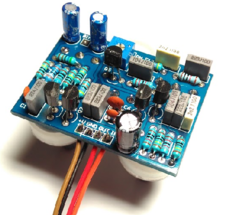 The most popular DIY high-gain distortion pedal is here. The Brown Sound In A Box version 2 (BSIAB2) is the excellent distortion pedal. It performs Marshall-type distortion that sounds great with low or high drive.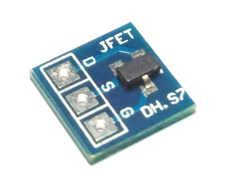 Quality through-hole FETs are becoming hard to find, replacing them with their SMD version is the best solution. This PCB is designed for placing SMD transistors and easily substituting the through-hole ones.