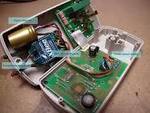 DIY Guitar Effects
Pedals, effects and other cool projects related to guitar effects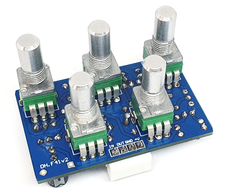 Distortus Maximus is a high-gain distortion pedal with three-band equalization. It produces rich harmonics and massive amount of gain ideal to play metal.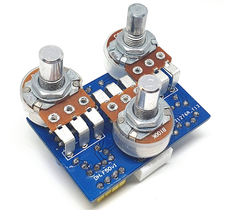 The Box of Rock pedal emulates the JTM45 tone. This project simplifies the original circuit by removing the boost section, fitting in a 1590B enclosure with 3 knobs.
This PCB is placed on the base of the 3PDT footswitch. It will help you to wire all the components of the pedal, keep a neat circuit and reduce the noise.