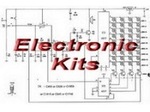 Tayda Electronics Kits
Instructions for the Electronics Kits sold at the Tayda Electronics store.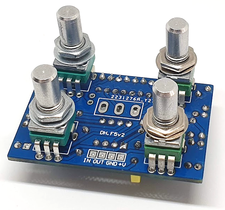 The OD Eleven provides a classic transparent overdrive perfect to drive a tube amplifier.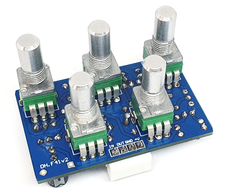 Distortus Maximus is a high-gain distortion pedal with three-band equalization. It produces rich harmonics and massive amount of gain ideal to play metal.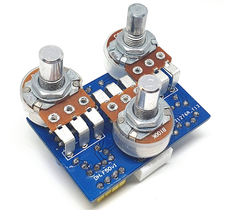 The Box of Rock pedal emulates the JTM45 tone. This project simplifies the original circuit by removing the boost section, fitting in a 1590B enclosure with 3 knobs.