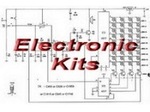 Tayda Electronics Kits
Instructions for the Electronics Kits sold at the Tayda Electronics store.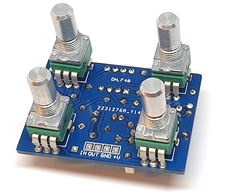 The Zendrive delivers the perfect balance of saturation and tone. It comes with four knobs to control the gain, volume, tone and voicing.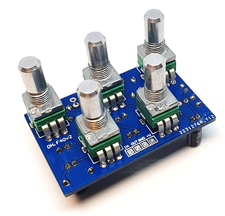 This is the Fuzz Factory in a 1590B enclosure, a classic DIY fuzz pedal project that can be built with either germanium or silicon transistors.