VU Meter Man
Build a 5 step LED stereo VU meter man with mustache.
---
Steps
---
Categories
Created by
Alexi
Status:
Active
Plan it out
Step 2 of 8
The first step is to plan out the circuit board and inventory the supply list. Since this one was easy and almost everything I needed was already in the Tayda Trio kit. I added a breadboard and some extra wire to the supply list which I used to quickly built this with a breadboard.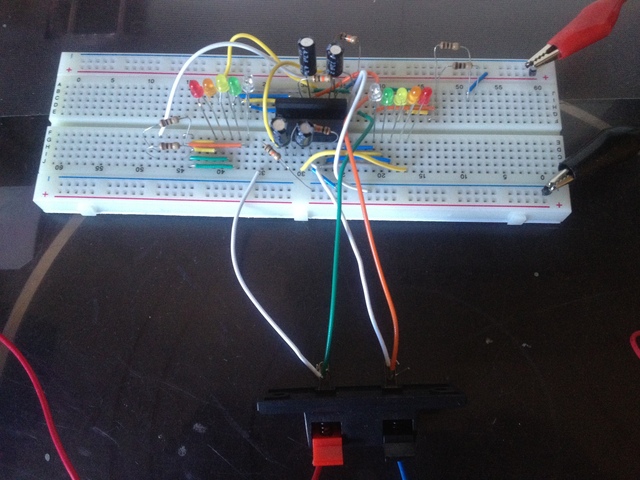 It made planning out the circuit on the strip board a bit easier to visualize it on th breadboard.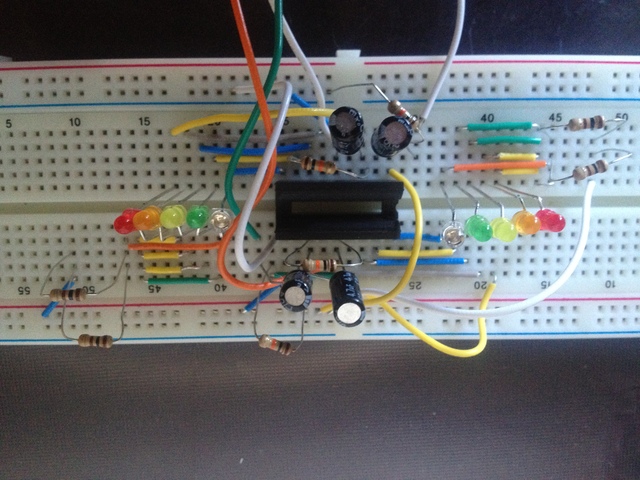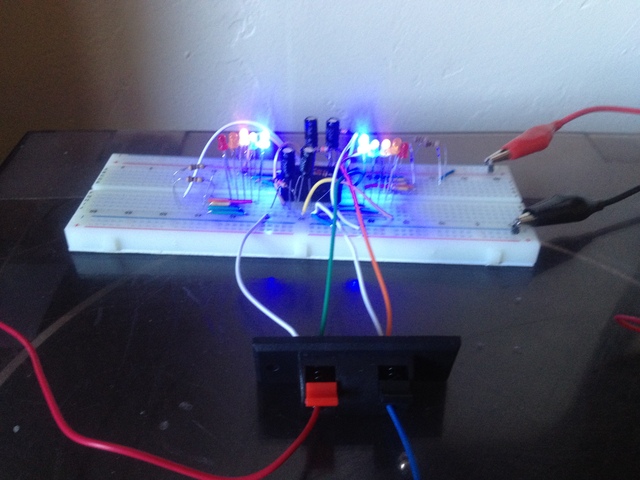 ---