Dual Looper
The Dual Loop allows you to alternate between two different effect loops. It provides two switchable loops (send / return) with a single foot switch.
---
Steps
---
Created by
DHEA
Status:
Active
PCB assembly
Step 4 of 5
PCB assembly Step 3 of 4
You should use a solder pencil of 15-30W and solder of 1 mm of diameter 60/40 (60% tin, 40% lead). The solder will release fumes that are harmful to your eyes and lungs, work always in a well-ventilated environment and avoid breathing the smoke created.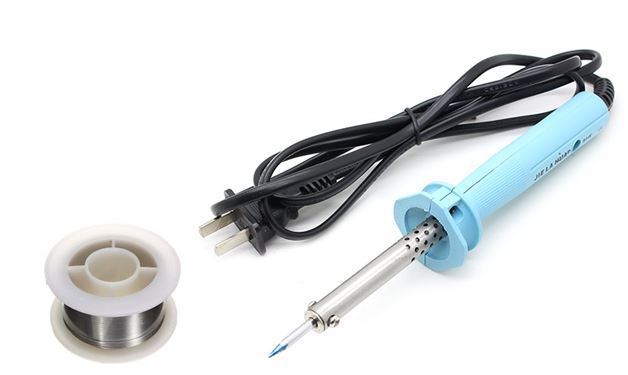 Warm up the iron and clean it with a humid sponge before soldering. Place the component and firmly hold the PCB on the table or holder. Heat the pad and the lead for one second by touching them at the same time. Then, feed around 1-3 mm of solder and make sure it flows properly. If the solder has not been applied correctly you can create a bad connection (cold solder joint). A good connection should cover the path and lead without touching any other pad. Finally, cut the lead with a cutter and inspect the joint by visual or by using a multimeter.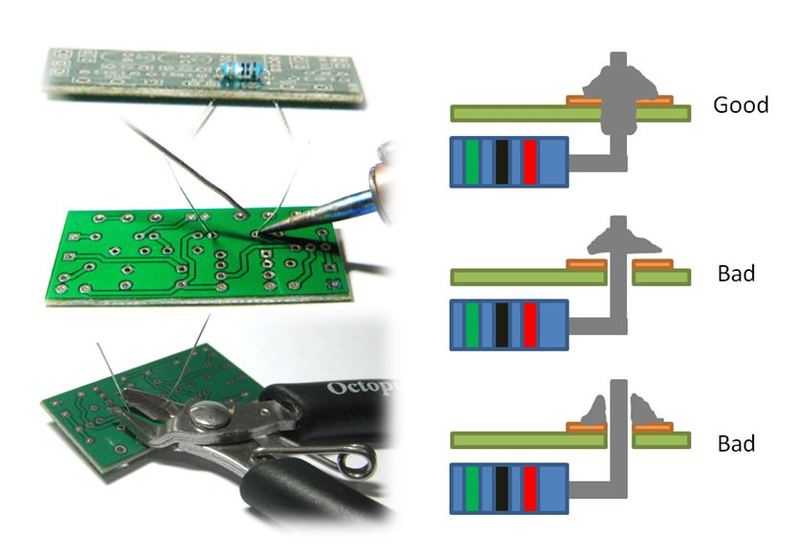 ---